Demo Runs
Got your eyes on a pair of running shoes but not sure if you want to make the leap? Come to our demo runs and see what it's like to run in a different model or brand of shoe. These FREE! pop-up events will meet at our shop on Langdon St. at 5:30pm.
We'll be hosting two demo runs this May: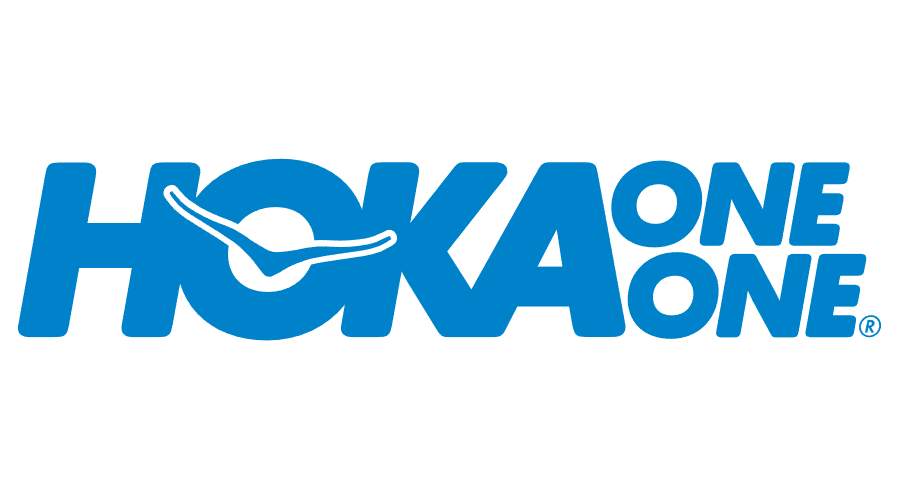 on Tuesday, May 10th. Miss the HOKA Demo?
We'll be demoing HOKA's again at our trail race on June, 18th. Click here to sign up for the 5K!

on Tuesday, May 17th. Sign up here!


⁠