About Us
Onion River Outdoors is a locally owned, community-minded outdoor gear and apparel shop in Montpelier, Vermont.

We are Central Vermont's outdoor recreation experts, an eclectic and fun group of active, outdoor-loving folks seeking healthier, happier, and more eco-friendly ways to live our lives. We work hard and have fun. We recognize that our shop's success is tied to the well-being of our Green Mountain landscape and our Central Vermont community. We open doors to the outdoors by supporting community members in their outdoor pursuits. We believe that when consumers support local business and local business supports the community, we all win.
Located on historic Langdon street in downtown Montpelier - we carry gear, clothing, and friendly, expert advice for all your hiking, biking, skiing, running, camping, and outdoor adventures!
 Hours: ORO is temporarily closed due to the flooding of July 10th and 11th.
Coming soon to 89 Main Street!
Montpelier, VT 05602 
Phone: 802-225-6736 
Email: [email protected]
Meet the ORO Team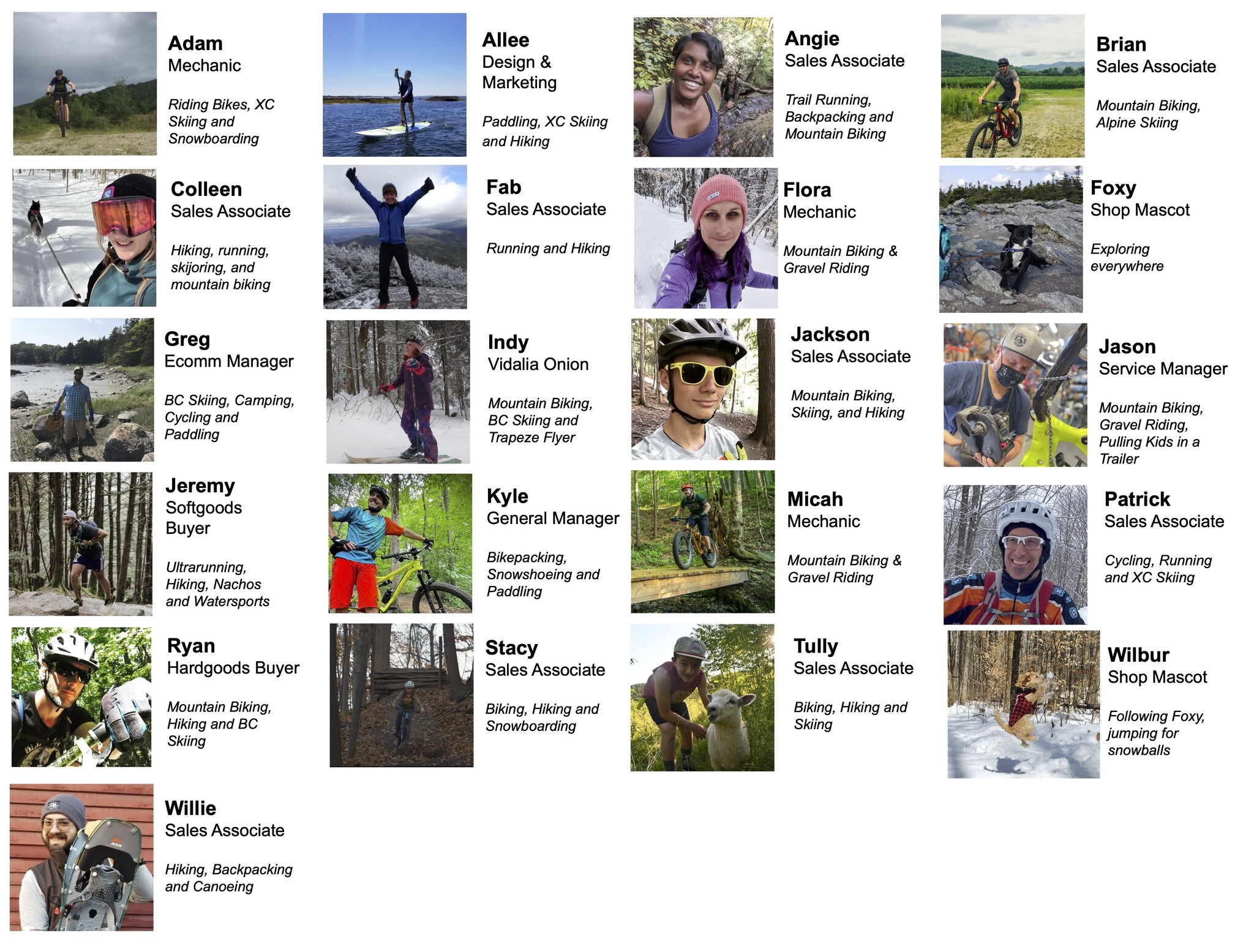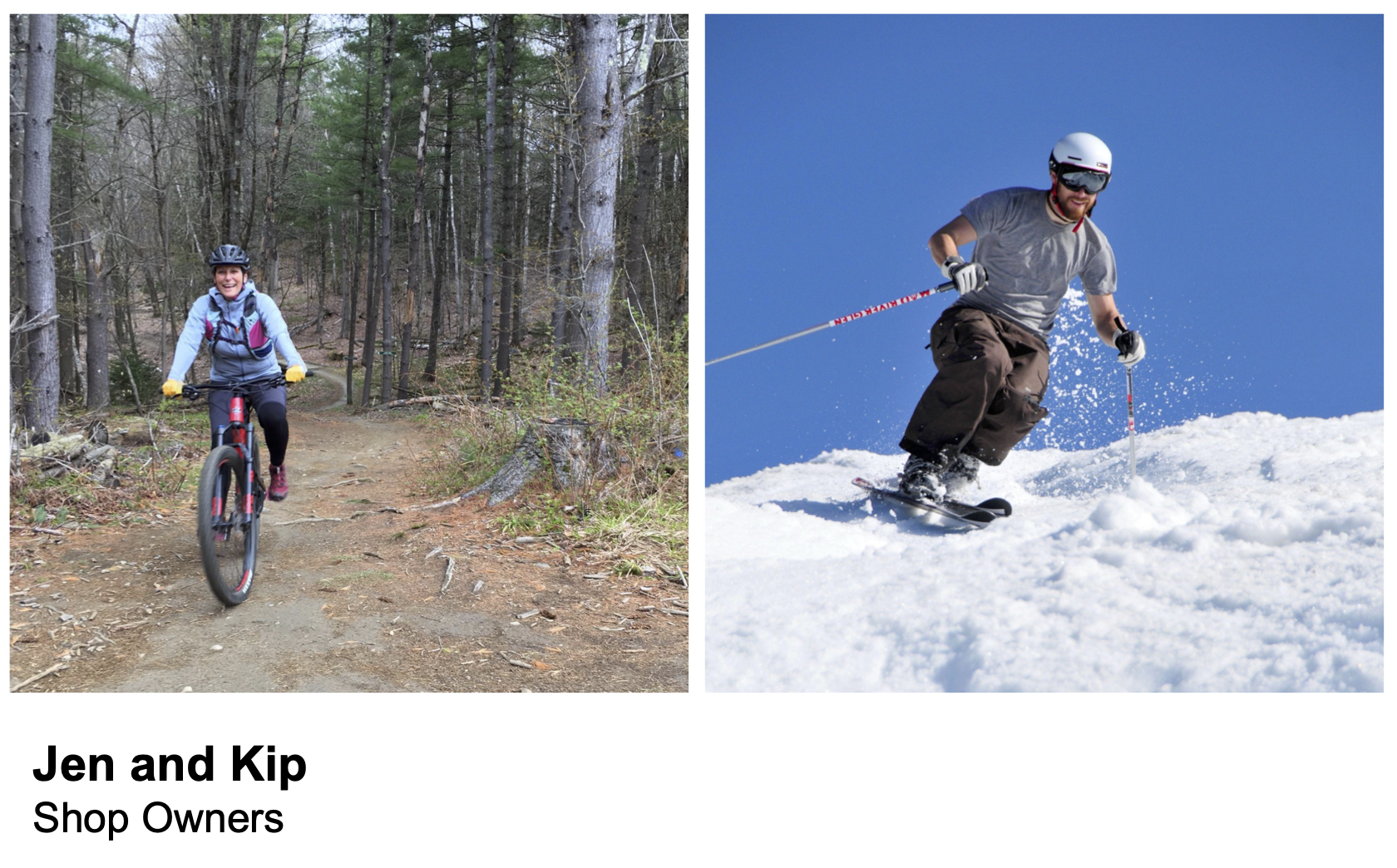 Jen and Kip met on top of Mount Hunger in October, 2001, the start of a partnership in the outdoors. 
Jen taught Kip how to telemark ski; Kip taught Jen how to snowboard. Together, they learned how to rock climb, backpacked on the Long Trail, and worked as winter caretakers on Camel's Hump. As in any good partnership, some skills are mutual and some are individual. Kip never developed a love of whitewater kayaking and Jen still can't understand the attraction to single speed bikes. Their shared appreciation for physical activity and uncivilized landscapes led them on many adventures, the most recent being business ownership. Following in the tradition of Montpelier's beloved Onion River Sports (1974 - 2017), they opened Onion River Outdoors in April of 2018, on Langdon St.  
They are excited to share their love of the outdoors with the Central Vermont community by inspiring beginners, experts, young folks and veteran outdoors people alike. Kip and Jen are dedicated to helping make outdoor adventures accessible to all - whether you're out for a multi-day trip or hanging out in your backyard. 
---
Join Our Team
We are not currently hiring but we always welcome introductions! Feel free to send resume and cover email to [email protected].