Bike Sales & Service
*Onion River Outdoors is currently offering bicycle Sales & Service by appointment + walk-ins when time allows.
Sales
We are committed to providing a safe and personalized shopping experience and invite you to schedule an appointment to get connected with an expert staff member. We are also available for walk-ins if you choose to just stop by. 
Our team will assist with: 
Figuring out what type of bicycle you are looking for and available options
Preparing bicycles for a test ride
Ensuring a proper fit
Please call the shop to schedule your appointment (802-225-6736) or email us - [email protected]
---
Service
Keeping you on the road or trail is our top priority! We are currently offering bicycle service by appointment. Please call to schedule yours now: (802) 225-6736. We are also accepting walk-in service requests when availability allows. 
*Please note that we cannot promise a turn around time but will do our best to communicate a timeline once the bicycle is received and evaluated. It may take time to order parts before repairs can be completed. 
SERVICE RATES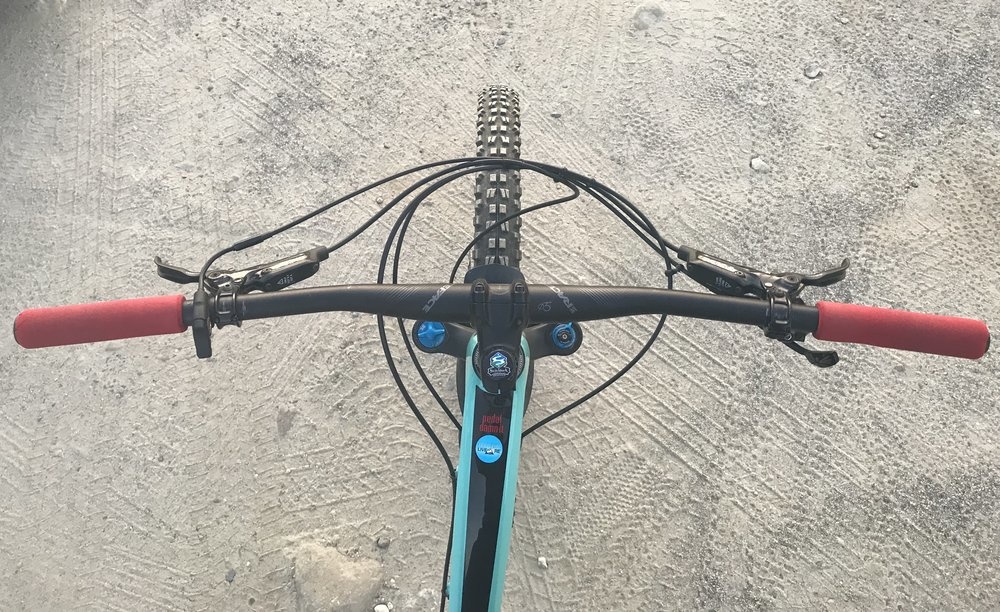 SAFETY CHECK $35
Gear & Brake Adjustment
Air & Lube
Bolt Check
Basic In-Bike Wheel True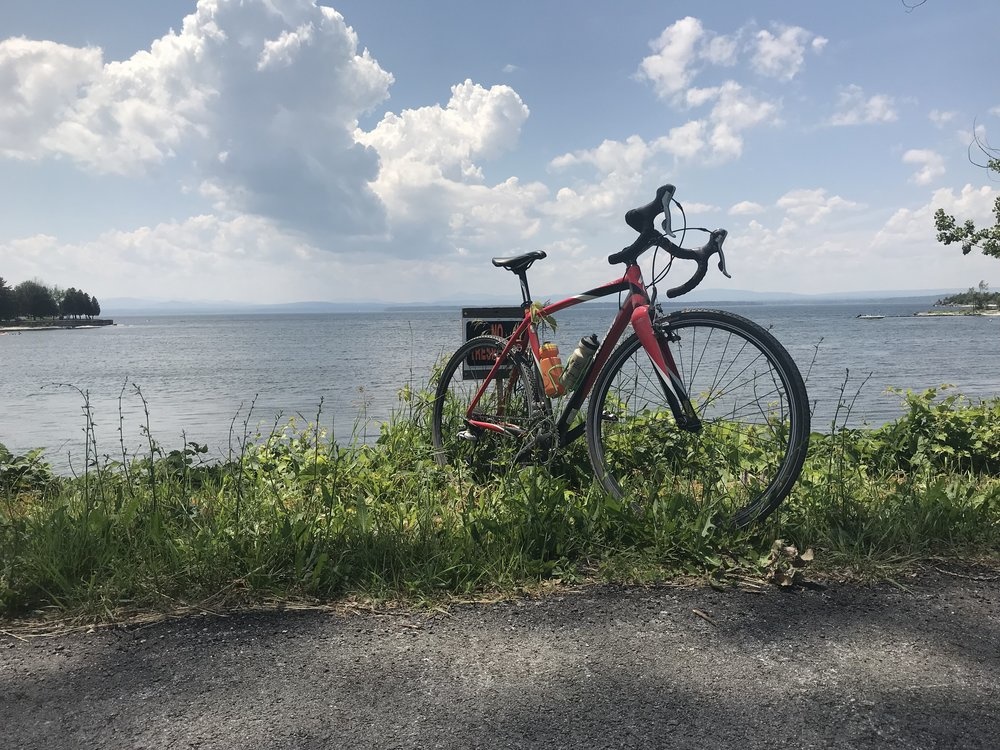 BASIC TUNE UP $65
Front & Rear Wheel True
Inspect / Adjust Bearings; Hubs, Bottom Bracket, Headset
Clean Frame & Wheels
Adjust Brakes & True Rotors (disc - equipped bikes)
Adjust Shifting
Lube Shift & Brake Cables (as necessary)
Clean & Lube Chain
Air Check; Tires, Fork, Shock
Safety Check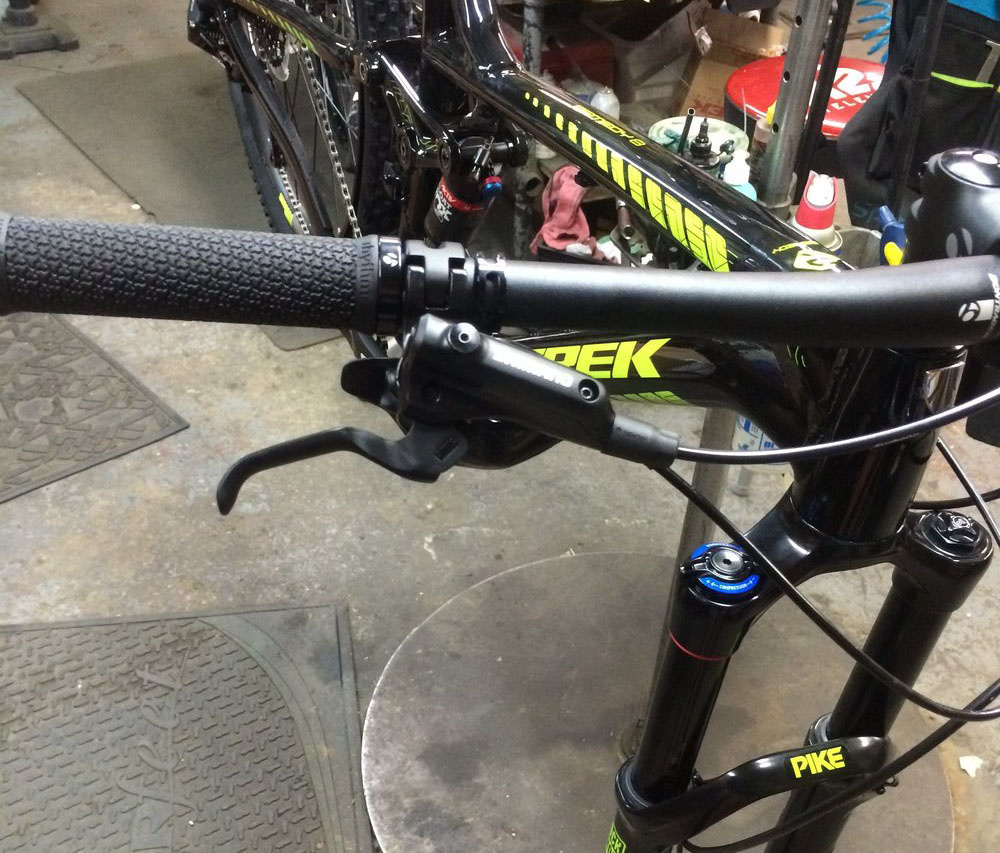 ANNUAL TUNE UP $95
Remove & Ultrasonic Clean Drivetrain Components; Crank, Cassette, Derailleur(s)
Front & Rear Wheel True
Inspect / Adjust Bearings; Hubs, Bottom Bracket, Headset
Clean Frame & Wheels
Adjust Brakes & True Rotors (disc equipped brakes)
Adjust Shifting
Clean & Lube Chain
Air Check; Tires, Fork , Shock
Safety Check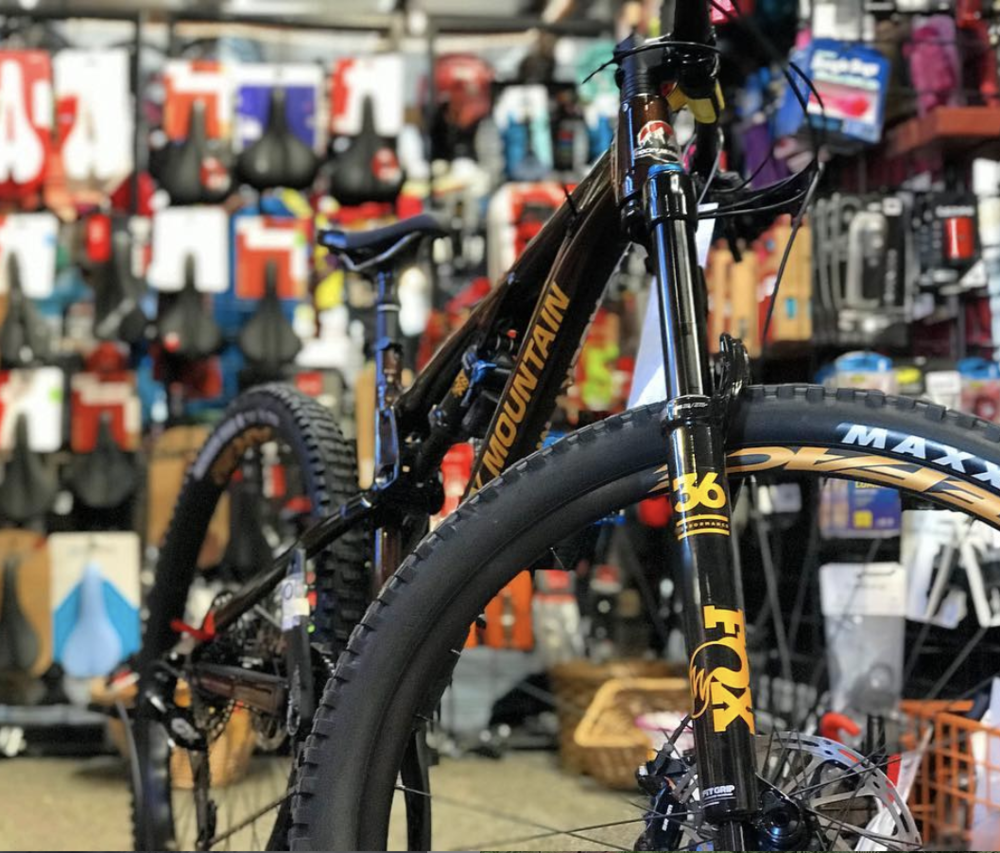 ANNUAL OVERHAUL $130
Remove & Ultrasonic Clean Drivetrain Components; Crank, Cassette, Derailleur(s)
Front & Rear Wheel True
Inspect / Adjust Bearings; Hubs, Bottom Bracket, Headset
Clean Frame & Wheels
Adjust Brakes & True Rotors (disc equipped brakes)
Adjust Shifting
Clean & Lube Chain
Air Check; Tires, Fork , Shock
Safety Check
Complete Shift / Brake Cable & Housing Replacement