---
Onion River Outdoors is here for your local outdoor needs
Gear, clothing, and friendly, expert advice for all your hiking, biking, running, camping, outdoor adventures!
*Please note we are building out our online store as fast as possible but not all of our inventory is ready to shop virtually. For a larger selection of available products please click HERE. Call the store to confirm availability. 
---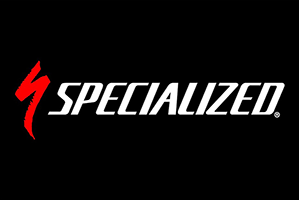 SUPPORTING OUR SMALL BUSINESSES
It's easy to show your support for a small business like ours and stay safe while doing so. Click through to shop on Specialized.com and a portion of the sale from whatever you buy will come back to us, just as if you'd purchased from our shop directly.
---